The Kiruna earthquake a time sign?
It is the largest quake ever recorded in Sweden.
Picture: Aftonbladet.
---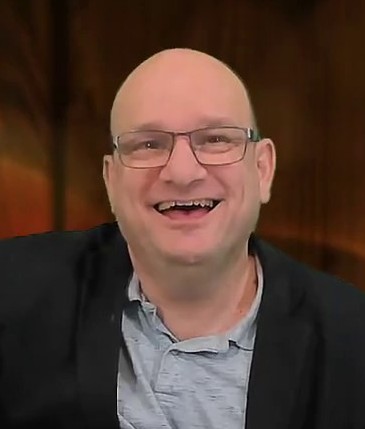 Av
Christer Åberg
måndag, 18 maj 2020 08:30
---
Earthquake in Sweden
Tonight there was a very strong earthquake in Sweden. The magnitude has tentatively been measured at 4.8. It is the largest quake ever recorded in Sweden.
The quake is related to the work in the mine.
"Generally speaking, it gets worse the deeper in the rock you go down. It is an observation we know from all over the world that the deeper you go the greater the tension," says Björn Lund, seismologist, to Aftonbladet .
Time Character?
Is the Kiruna earthquake a timeline? Jesus says in Luke 21:11:
"And there will be great earthquakes in one place after another and famine and epidemics. And terrible visions and great signs from heaven will happen."
A lot is happening in our time right now. Especially when it comes to corona pandemic. Jesus also talks about epidemics in this context.
Jesus brings home the believers
We live in the last times and at any time Jesus can bring home those who believe in him. Are you ready? Have you received Jesus? Are you saved?
Publicerades måndag, 18 maj 2020 08:30:16 +0200 i kategorin och i ämnena:
---
Senaste live på Youtube

Vilka är Guds söner och jättarna?
---
"God so loved the world that He gave His only begotten Son [Jesus], to every one that believeth in him should not perish but have eternal life." - 3:16
"But as many as received Him [Jesus], to them He gave the right to become children of God, to them that believe on his name." - John 1:12
"That if you confess with your mouth that Jesus is Lord and believe in your heart that God raised him from the dead, you will be saved." - Rome 10: 9
Want to get saved and get all your sins forgiven? Pray this prayer:
- Jesus, I receive you now and confess you as Lord. I believe that God raised you from the dead. Thank you that I am now saved. Thank you that you have forgiven me and thank you that I am now a child of God. Amen.
Did you receive Jesus in prayer above?
---
Senaste bönämnet på Bönesidan
tisdag 26 maj 2020 00:36
Jesus visa mig var jag ska bo!
---
Senaste kommentarer
---
Aktuella artiklar
---