Koran were burned and thrown in the bin
In Norway, burned a Koran and two were thrown in the bin in a square meeting.
While one set fire to a Koran thrown two in a bin, which is seen as an insult in Muslim world.
---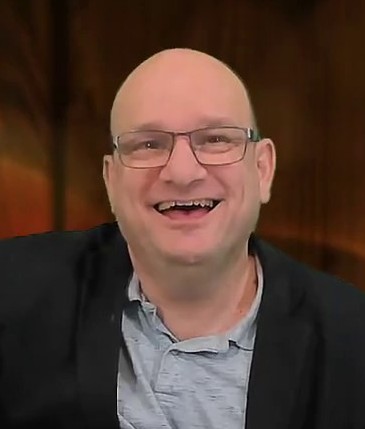 Av
Christer Åberg
tisdag, 26 november 2019 15:42
---
The Norwegian group Stop Islamization of Norway, SIAN, tried to burn a Koran , and threw two bin during a demonstration in a square meeting.
Attacked
Several Muslim men were on the spot and went on the attack against the group and its leader Arne Tumyr.
A man attacked Lars Thorsen who torched a Koran. Both team members and spectators who went on the attack were arrested.
Affront
While one set fire to a Koran thrown two in a bin, which is seen as an insult in Muslim world.
This caused many Muslims were upset including Turkey and Pakistan. In the capital Islamabad called authorities to the Norwegian envoy.
requires execution
On Saturday demonstrated the Islamist party Jamaat-e-Islami against Norway in Peshawar and several other towns. The demonstrators demanded that those conducting "anti-Islamic" acts that upset Muslims must be removed.
Pakistani lawyers with sharia law as a specialty demanded Thorsen, who held the burning Koran, to be executed. But the man who attacked him, they want to be released.
Religion saves not
I have to say clearly that no religion can save. Nor the Islamic religion . The only one who can save the risen and living person of Jesus Christ! Receive Jesus you will be saved and all your sins are forgiven!
Publicerades tisdag, 26 november 2019 15:42:53 +0100 i kategorin och i ämnena:
---
Senaste live på Youtube

Live Apg29.Nu med Christer Åberg
---
"God so loved the world that He gave His only begotten Son [Jesus], to every one that believeth in him should not perish but have eternal life." - 3:16
"But as many as received Him [Jesus], to them He gave the right to become children of God, to them that believe on his name." - John 1:12
"That if you confess with your mouth that Jesus is Lord and believe in your heart that God raised him from the dead, you will be saved." - Rome 10: 9
Want to get saved and get all your sins forgiven? Pray this prayer:
- Jesus, I receive you now and confess you as Lord. I believe that God raised you from the dead. Thank you that I am now saved. Thank you that you have forgiven me and thank you that I am now a child of God. Amen.
Did you receive Jesus in prayer above?
---
Senaste bönämnet på Bönesidan
måndag 23 november 2020 18:57
Be att Gud hjälper mig, så att jag får tillbaka de utlägg jag hade i oktober månad, genom jobbet. Det var ngt jag var tvunget, så jag skickade in bussbiljetter för de utlägg jag hade.
---
Senaste kommentarer
---
Aktuella artiklar
---