So I did greenscreenen cottage with animals
Someone asked if my dog, no, it's made with green screen!
With green screen technology plus several pictures and videos, I have been to this house with the animals.
With green screen and relatively simple equipment, you basically get to anything. Read here how I did the live video room with the animals.
---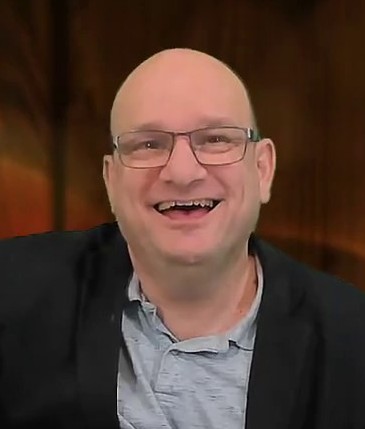 Av
Christer Åberg
måndag, 10 februari 2020 17:17
---
E-mail:
Hello, thank you for the diligent work you do every day. A true servant who sow seeds. So I want to thank you for.
Then I wonder, how do you get these cool and cozy backgrounds? Like sharply with the cottage and the animals! It has well a green screen, but how to buy such backgrounds?
Thanks for all you do.
Free program
I use a free program called NB-studio . With it you can send directly and use the green screen function .

The wall behind me is covered with a green cloth.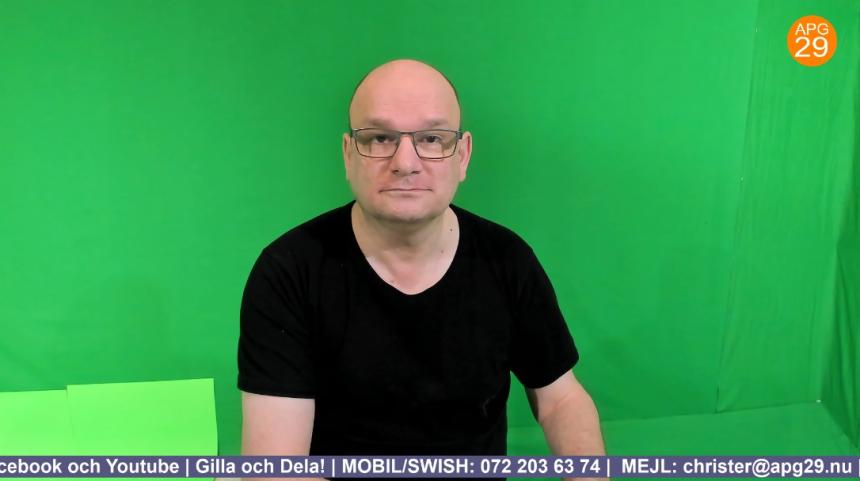 To see the screen is green when no images are embedded with computer assistance.

It is a bit tricky is how to set the light, white balance and exposure, but you have to try things out.
To record the sound, I use a good USB microphone.
Live on several channels simultaneously
I broadcast live on several channels simultaneously. To this, I use the web service restream.io that can cost a great idea.
So I did greenscreenen cottage with animals
And here it may be using the green screen and modern computer technology .
The cottage with the animals I use multiple images and video.
Pictures I use:
The wall behind me

The bookshelf

dog painting

The window with curtains and flower vase

The winter landscape in the window

Cross

guitar

These images can be downloaded for free from pixabay.com , in addition to the winter landscape that I have photographed.
Videos I use:
The birds flying

The horses

The dog

These are the youtube video that users have given permission to use freely. They usually write if you can use them or not. Then there is certainly much online that you can download for free, in addition to that cost.
Why am I doing this?
Because I want to spread the gospel of Jesus Christ, the Son of God. The programs have become even more simple teachings of Jesus and a clear explanation of how to accept Jesus Christ and be saved.
This is the purpose of the whole Apg29. That people should get the Gospel as simple as possible presented separately so that they can receive Jesus.
Please spread Apg29 and these videos to as many as possible. Let them hear the simple message of the Lord Jesus Christ so they too have the opportunity to receive Him and be saved.
Publicerades måndag, 10 februari 2020 17:17:39 +0100 i kategorin TV och i ämnena:
---
0 kommentarer
---
Första gången du skriver måste ditt namn och mejl godkännas.
Din kommentar kan deletas om den inte passar in på Apg29 vilket sidans grundare har ensam rätt att besluta om och som inte kan ifrågasättas. Exempelvis blir trollande, hat, förlöjligande, villoläror, pseudodebatt och olagligheter deletade och skribenten kan bli satt i modereringskön. Hittar du kommentarer som inte passar in – kontakta då Apg29.